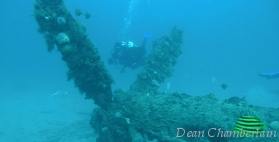 Diving on airplane wrecks is quite a strange and bizarre experience - aircraft belong up in the air and not underwater! Yet things don't always go according to plan, planes do crash and sometimes they end up at the bottom of the ocean. I have had the pleasure of diving on two sunken airplane wrecks in Australia, the Fairey Firefly in NSW and the Vultee Vengeance in Victoria.
Read more...
Tuesday, 22 February 2011 00:00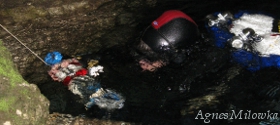 Surveying caves is hard yakka. Sometimes it feels like surveying caves is to exploration, what cleaning up the day after is to hosting a party. This sentiment seems to be even stronger when having to survey underwater caves. Yet surveying caves is a necessary evil - it is the price you pay for exploration.
Read more...
Tuesday, 15 February 2011 00:00
Becoming a Dive Rite Ambassador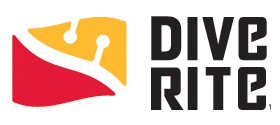 I am thrilled to announce my inclusion as a Dive Rite Ambassador for 2011. Dive Rite is a pioneering creator of technical SCUBA diving equipment for advanced, wreck and cave diving. Dive Rite employees don't just design and build the gear, they use it - and so do I! I have a long history with the Dive Rite brand and have been using the gear for years.
Read more...
Tuesday, 08 February 2011 00:00
Latest

Interviews

Interview with SBS Radio

Dariusz Buchowiecki interviews Agnes on SBS Radio and finds out more about her underwater adventures.
Read more...

Interview with Wes Skiles

Wes Skiles interview with Agnes offers an insightful look at her passion, obsession and involvement with cave diving.
Read more...

Frequently Asked Questions

Curious about Agnes? Check out the frequently asked questions to find out more about her diving.
Read more...